Arc Pulse
Unique design. High-class quality. Seamless experience.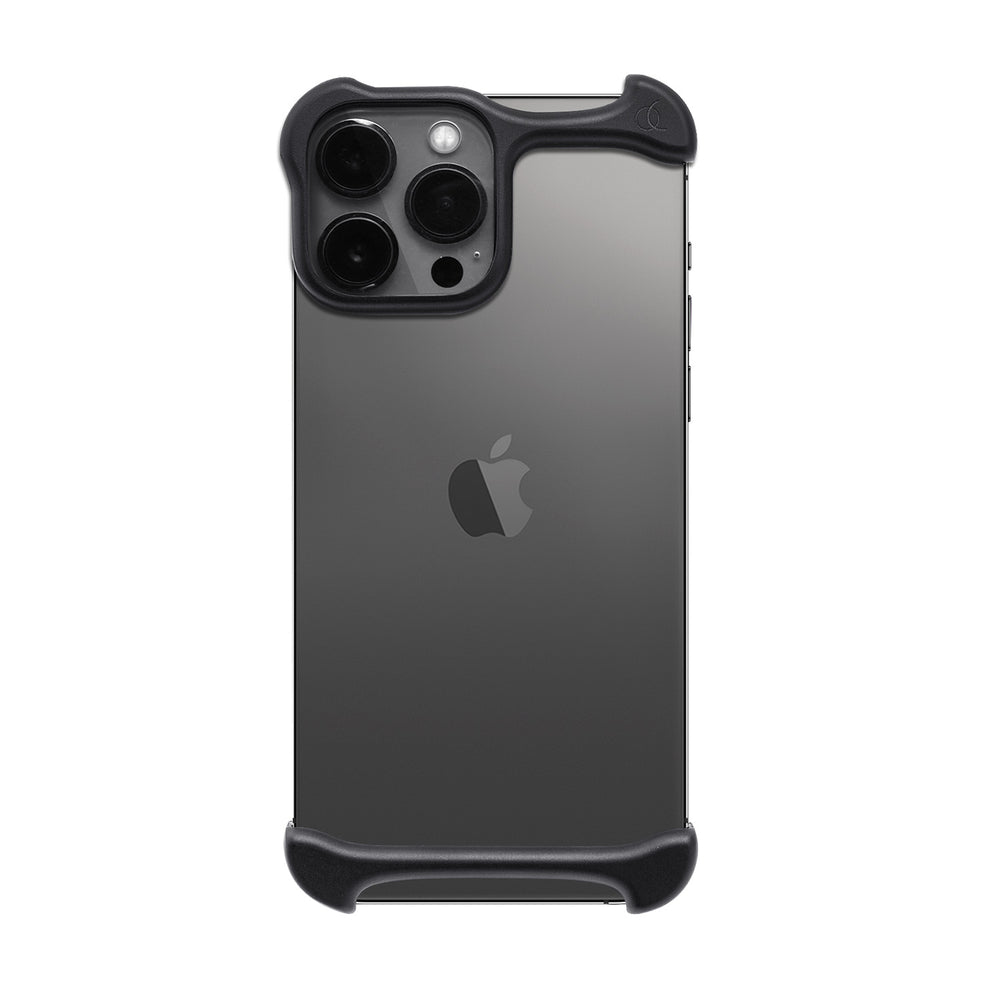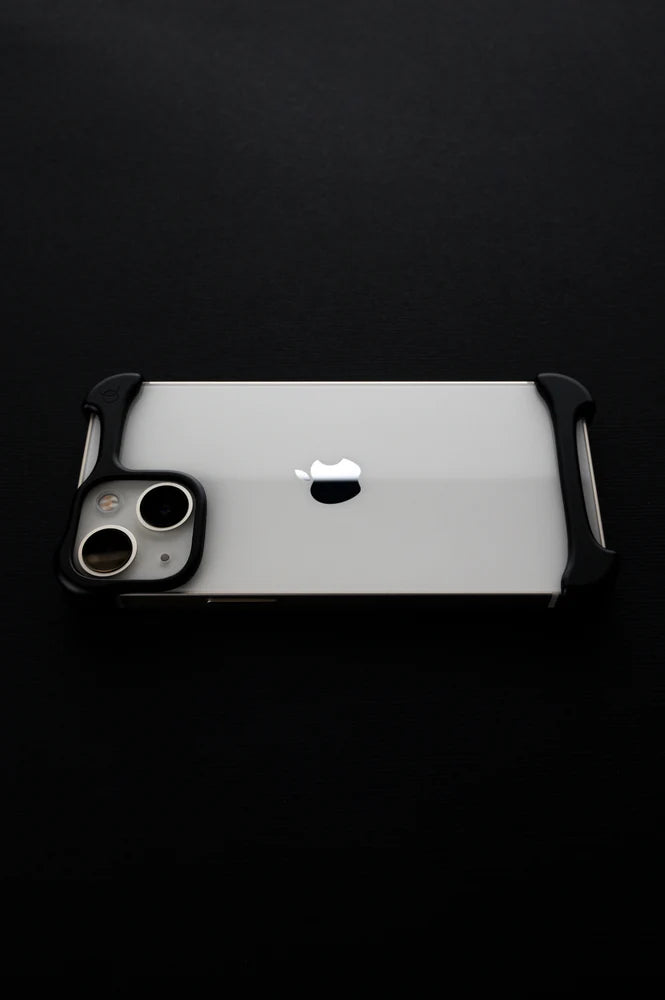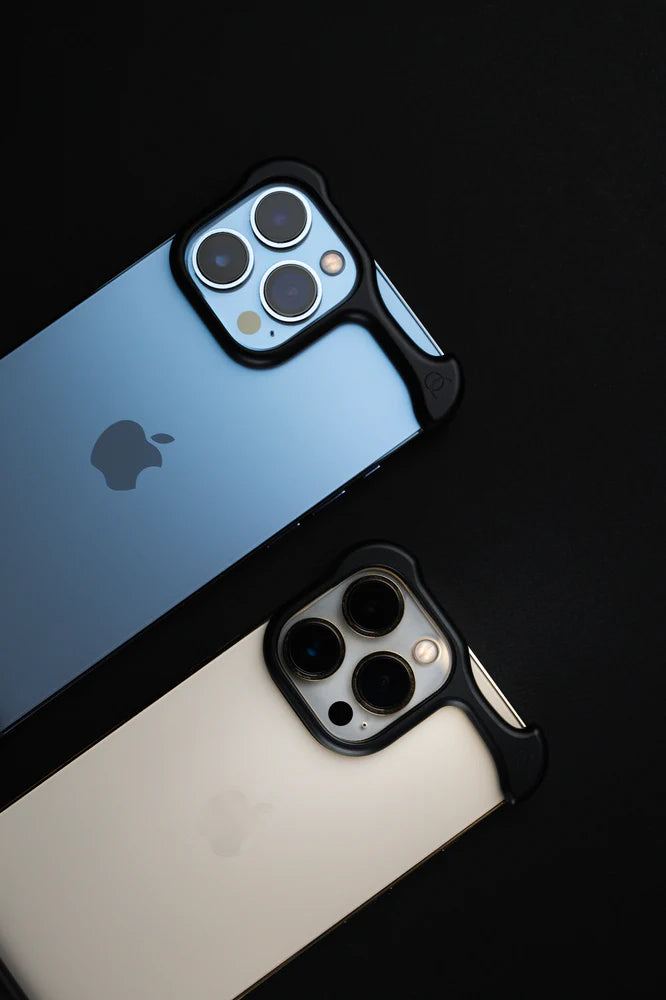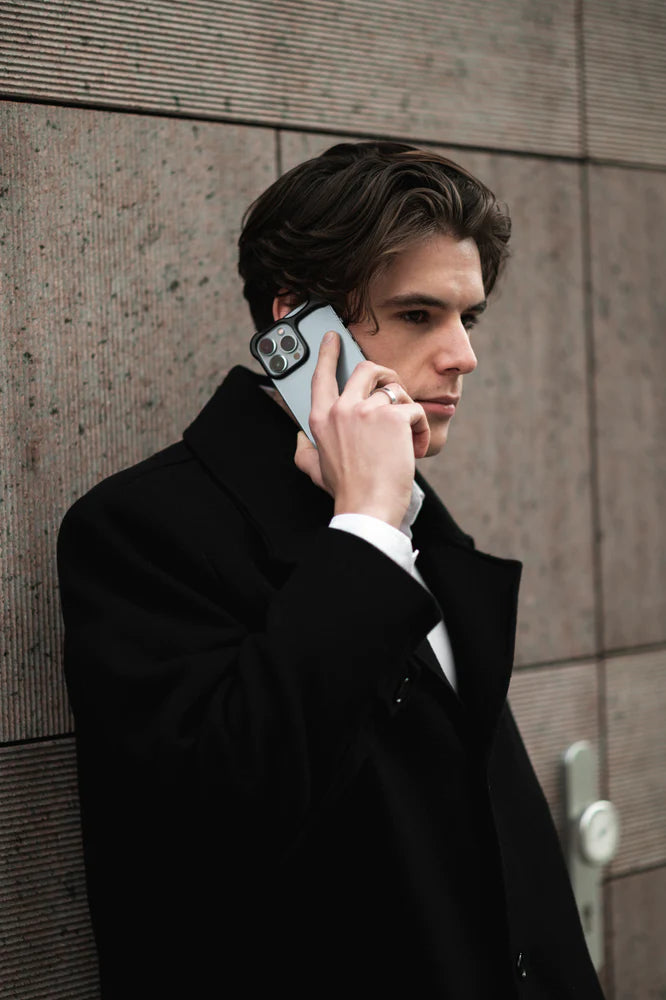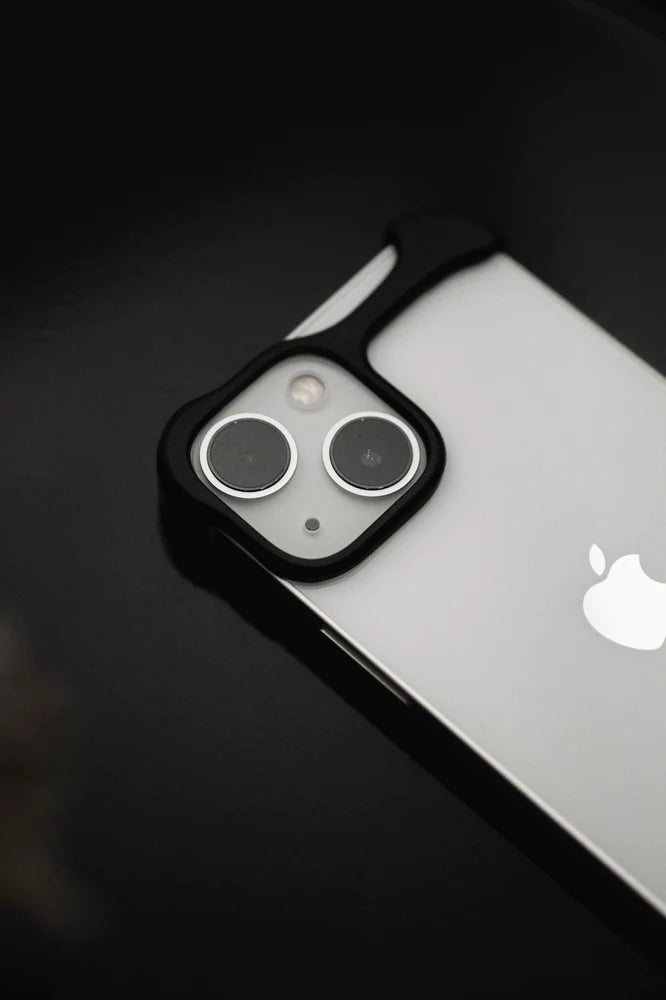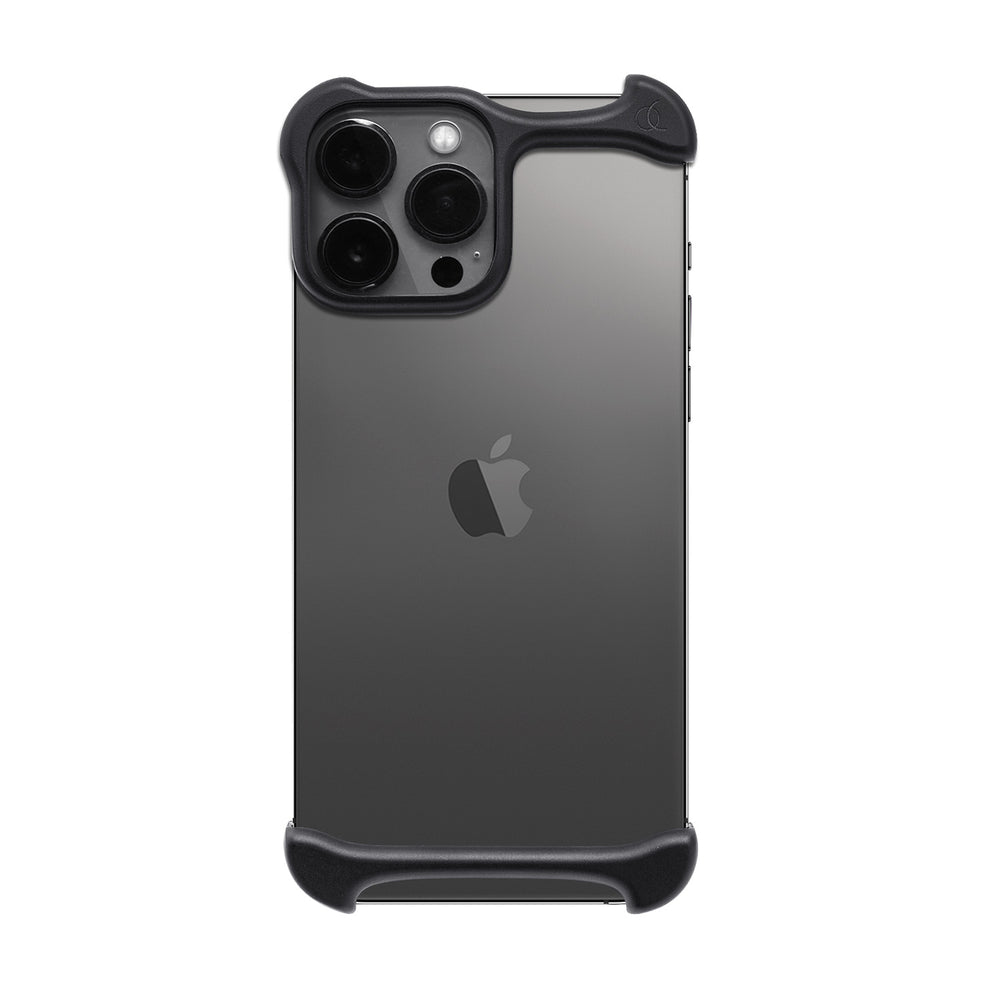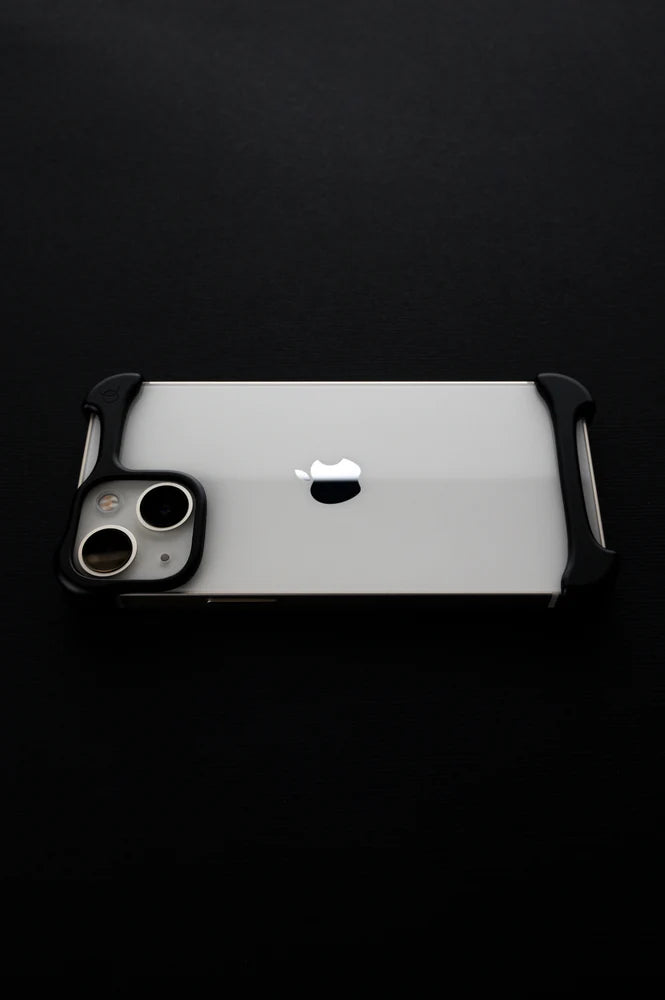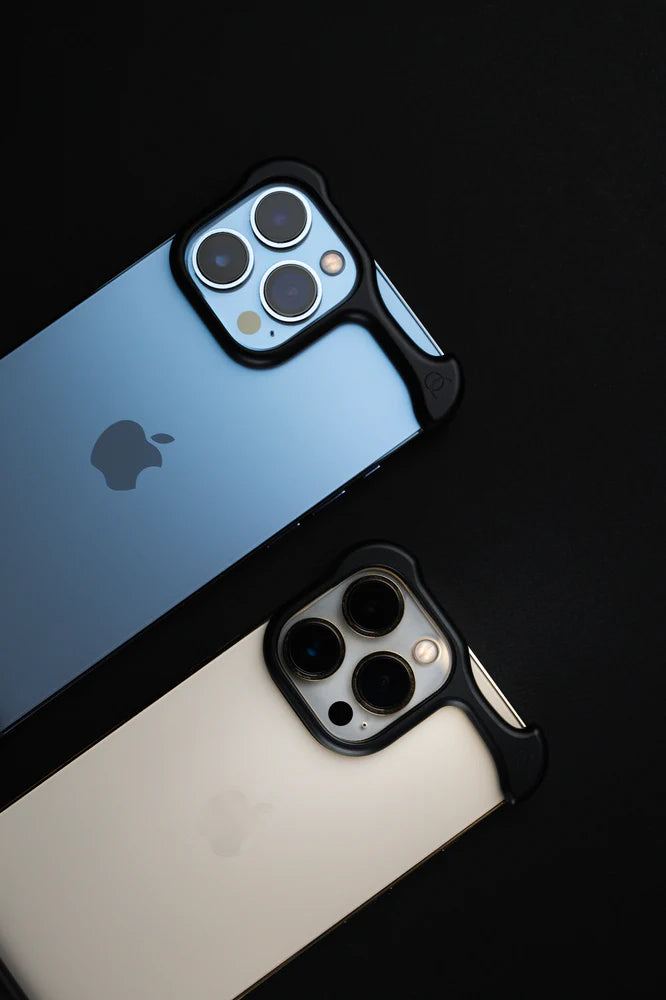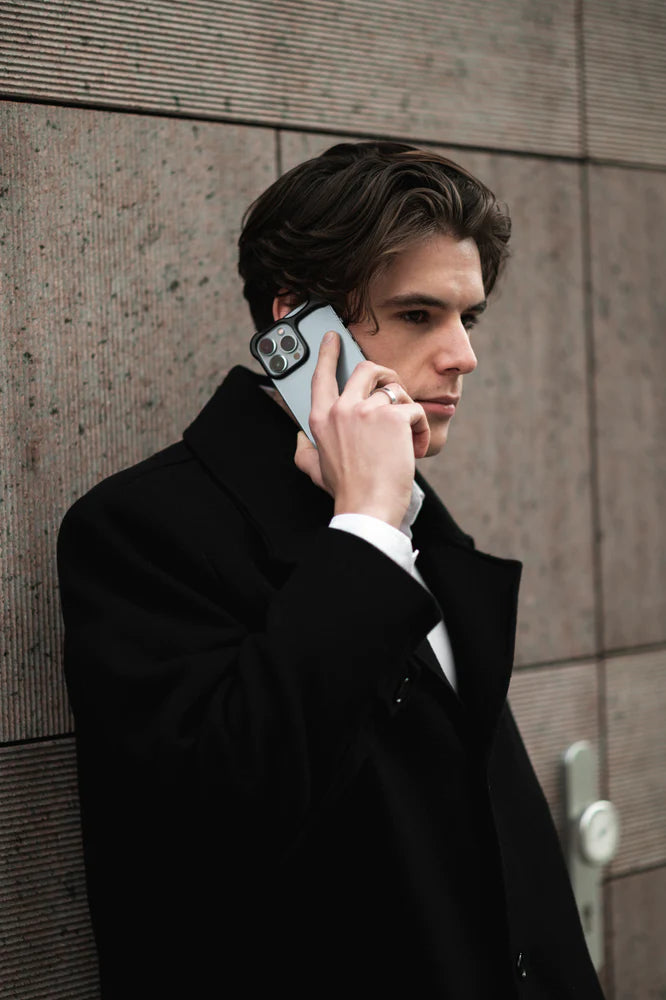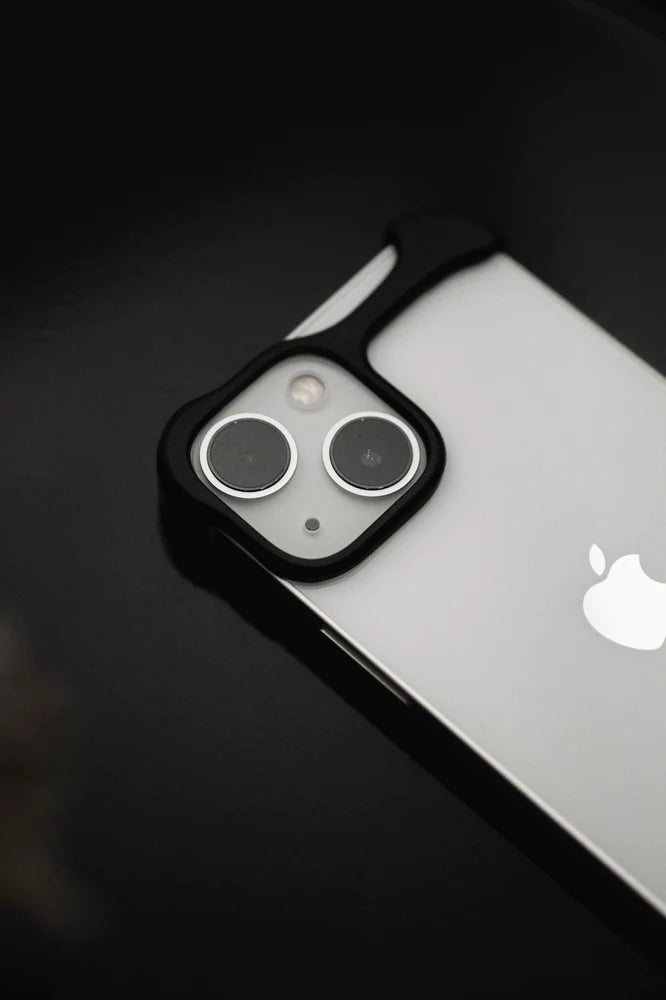 Arc Pulse
Unique design. High-class quality. Seamless experience.
$99.99
$59.99
$89.99
$119.99
$64.99
$89.99
$89.99
$99.99
$119.99
$99.99
$59.99
$89.99
$119.99
$59.99
$89.99
$119.99
$64.99
$89.99
$89.99
$99.99
$119.99
$59.99
$89.99
$119.99
$59.99
$89.99
$119.99
$59.99
$89.99
$119.99
$64.99
$89.99
$64.99
$89.99
Free international express shipping.
Designed by Arc to compliment your phone experience, Arc Pulse is a fantastic way to show, feel and protect your phone. Add protection & a unique style.

Made from aerospace grade titanium or aluminum, the case feels great to touch. These premium metals don't just look great, they also help protect your phone.
Design
Emphasising, Embracing and Demonstrating Design.
From the designer: "Covering up the iPhone engineering excellence with plastic feels wrong. Arc Pulse was designed to emphasise design, precious metals, and precision machining."
Experience
Highlighted Design - Embracing Feel
Precious metals, precise engineering,
and a unique design.
Material
Precious Metals & Precision Machining
A shiny finish completes the titanium model with an eye-catching touch. Arc Pulse Aluminum is accentuated by a matte charcoal black finish.

Fusion of aerospace-grade metals and mathematical design.
Protection
Inner peace.
Giving your iPhone a smooth feel in hand and safety to the mind.
Performance
Ultimate Protection, World-Class Quality
Unrivalled heat dissipation.
Light as a feather.
Zero 5G interference.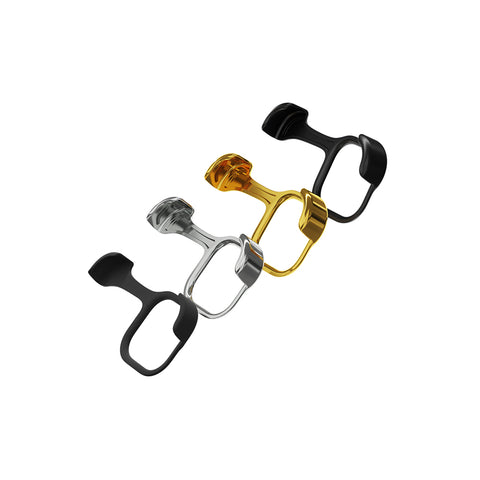 How Does It Work?
Unique pressure fit.
An elastomer between your iPhone and Arc Pulse, to keep them tightly connected at all times.
A unique minimalist design that preserves the iPhone experience. Show, feel and protect your iPhone with a unique style - 9to5toys

Available in titanium and aluminum variants, the Arc Pulse gives the iPhone a unique character with the way it sits on the top and bottom. This minimalist, almost ornamental aesthetic not only helps show off your smartphone, but it also exposes the phone's antenna bands - YD

The designers at Arc have developed a unique case that protects key areas of your iPhone while also optimizing your iPhone experience the way Apple intended - ZDNet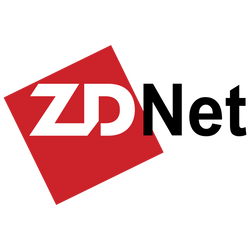 Isn't 100$+ expensive for a phone case?
Yes, and no.
300$ for a purse is also a lot, but if it has the right brand, quality, and design, one does buy it.
Arc Pulse is made from the highest Aluminum and Titanium grades while having a special, custom design. The right quality is given, now the question is if the design is worth your money!
Why did we create Arc Pulse?
Ordinary cases feel like plastic, degrade and destroy the iPhone experience. Arc Pulse was redesigned from the ground to highlight the craftsmanship.
Embracing an iPhone's first design with precious metals, precision machining, and a unique slide-on-fit, Arc Pulse combines technological excellence.
Will Arc Pulse protect?
The vulnerable iPhone spots are protected and the case gives high impact absorption. If your phone falls and hits Arc Pulse, it will be protected.