Arc Pulse
World's most revolutionary phone case.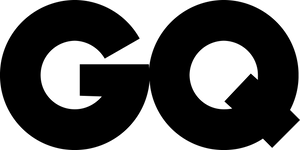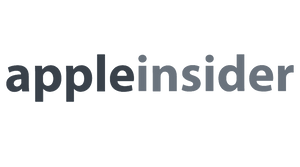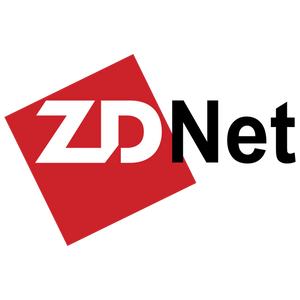 No more compromise.

Groundbreaking design. Seamless experience. Extraordinary protection.
Arc Pulse.
Our aerospace grade metals provide unrivalled shock distribution. The shock is then absorbed by our incredible shock absorption elastomer. Top-tier anti-scratch coatings ensure superior longevity.
Works like magic. Keeps your phone safe.
Our sustainability commitments
Preventing broken phones

Arc Pulse presents a unique, minimalist option for people that have previously not used a phone case. Every broken phone prevented contributes to protecting our environment & reducing emissions.
100% recyclable

We do not apply glue between our metal shell and elastomer inlay. Gluing would make Arc Pulse impossible to recycle. Instead, Arc Pulse features a unique mechanical mechanism to keep the two parts together. Using eco-friendly materials, we ensure Arc Pulse is fully recyclable by design.
High longevity

Arc Pulse will last you as long as your phone.
CO2 neutral shipping

Global shipping takes a toll on the environment. That's why we compensate 100% of our shipping emissions through dedicated programs. Every Arc Pulse you receive is shipped carbon-neutral.
Reshaping technology interaction.