Specifications
• Material:
Made with Corning tempered glass.
• Technical:
Hardness: 9H hardness level to resist scratches from sharp objects.
Clarity: High-definition, 99.9% transparency for optimal screen visibility.
Anti-fingerprint and anti-smudge coating for easy cleaning.
• Unmatched Durability:
Its chemically-strengthened surface resists scratches, while its engineered composition absorbs and disperses impact, safeguarding your phone's screen from drops and accidents without compromising touch sensitivity or clarity.
Sustainability
• Carbon-Neutral Shipping
We take responsibility for our environmental footprint, ensuring every Arc Pulse case is shipped to you in a carbon-neutral manner.
• Reducing Tech Waste
When you choose an Arc Shield case, you're not just protecting your phone—you're also contributing to a cycle of less waste. Our durable design minimizes the need for frequent phone repairs, reducing the demand for spare parts. Furthermore, by extending the lifespan of your device, you're less likely to replace it prematurely, decreasing electronic waste.
FAQ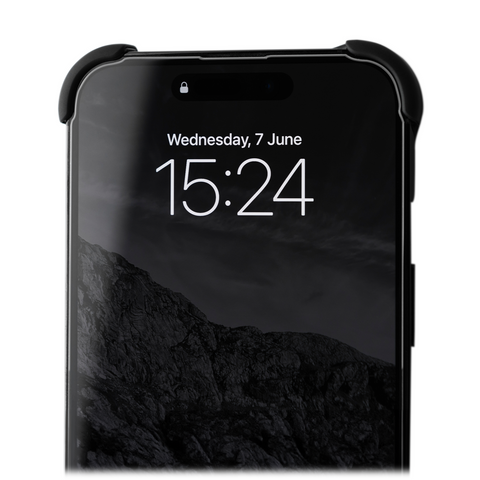 Custom tailored for Arc Pulse
Maximum coverage and screen protection
with Arc Pulse.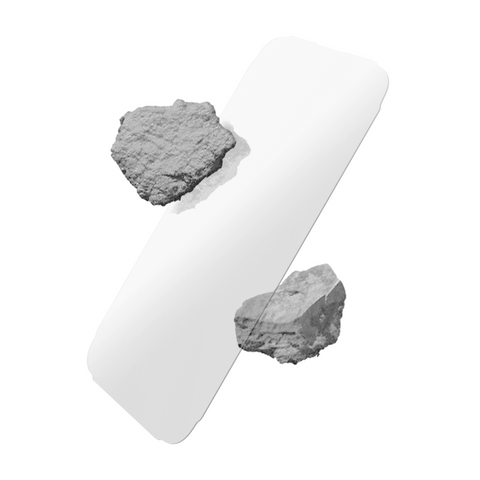 Best-in-class scratch and breakage resistance
Expertly crafted to absorb and deflect shocks, providing dependable screen safety.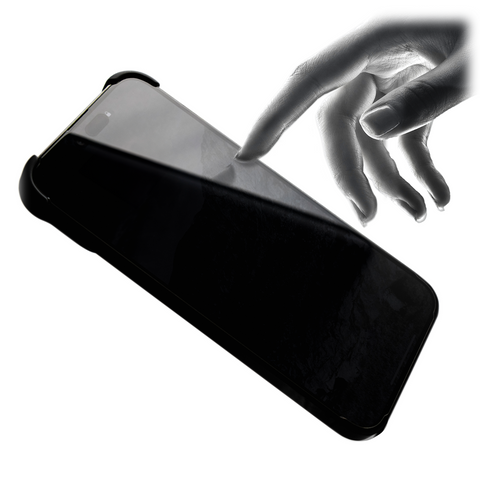 Premium Feel
Delivers a smooth and lasting touch experience, ensuring superior control and
responsiveness.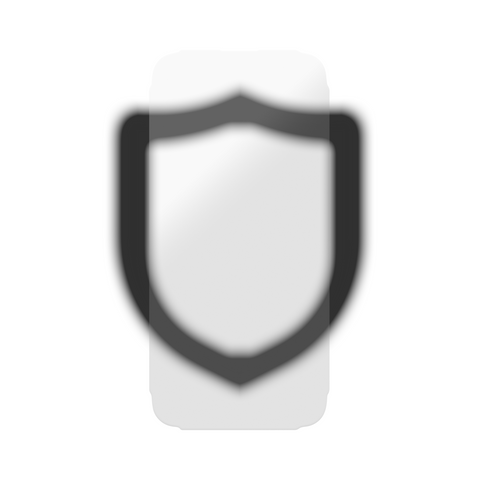 Corning® tempered glass
Forged from US-made Corning tempered glass, engineered for unmatched durability.