Established in 2019. With the mission to reshape technology interaction.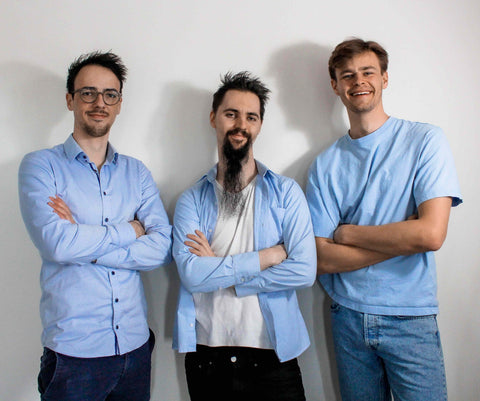 Meet Our Team
Tom, Moritz and Niclas have known each other since 2016, starting out as colleagues in University before building a team founded on its members' passion for technology and entrepreneurship.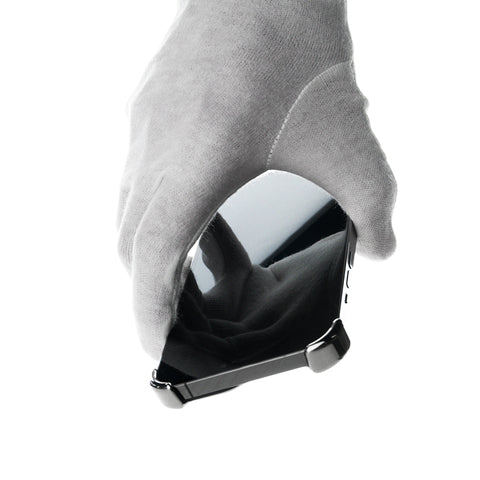 Our Mission
Technology has changed nearly every aspect of our lives and the world around us. It has allowed us to do what we had never imagined possible. Not always is this interaction with technology as seamless as we believe it should be. Arc was started with the belief, that we can reshape how we interact with technology.
Our Vision
Our vision is to bring devices to users all around the world that improve their daily interaction with technology. We start with the most used technology: Smartphones.
We are determined to diversify Arc to offer accessories for multiple products and to create standalone premium products in the consumer electronics field.

The semicircle in our logo captures the essence of our design and product philosophy. During our design and development process, we start by capturing all potential features. These features are represented in our logo by the circle.


We choose the most essential features for you. Simplicity and minimalism are guides in this process. The essential features are reflected by the intersection between the circle (all features) and semicircle (essential features).


By thinking outside the circle, we add novel features that are not found in any products. The wide and open semicircle reflects these features.